Educational videos to improve your students' French and French culture.
Are you a FLM, FLS or FLE teacher looking for new teaching resources to animate your classes?
C'est quoi la France? helps you maintain the French language among children living abroad, by working on the cultural skills needed to communicate.
With the videos and workbooks, your students will have a regular opportunityto gain a better understanding of French cultural practices.
C'est quoi la France ? a simple, fun way to get their French and French culture off the ground.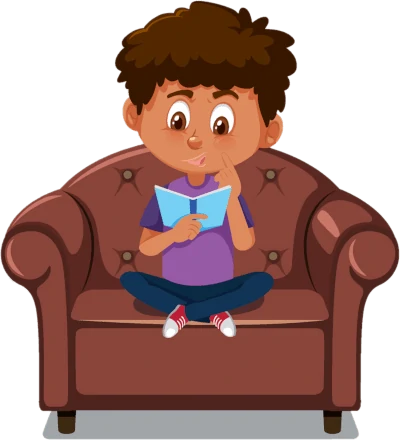 Videos and activity books for...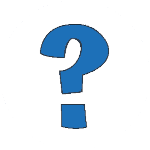 STIMULATE
Awaken your students' curiosity
and open-mindedness.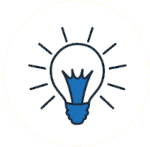 TEACH
A fun way to discover French culture.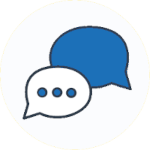 ENCOURAGE
Develop your students' ability to communicate with new vocabulary.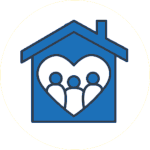 ANIMATE
Use our teaching material to create a new highlight for your students.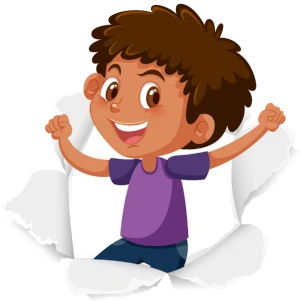 Level 1
(French as a second language)
➔Cycle 2 vocabulary

➔Simple sentences

➔Slow rhythm
➔Reading

➔Cursive writing

➔Listening comprehension
Get a quote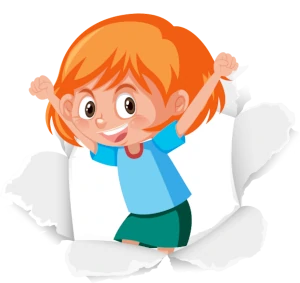 Level 2
(French mother tongue)
➔Cycle 3 vocabulary

➔Advanced sentences

➔Steady rhythm
Get a quote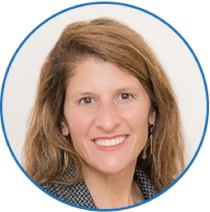 Our school teacher Géraldine Billaudel, founder of "l'école de Géraldine" designs the activity books and validates the scripts for the "C'est quoi la France?" videos.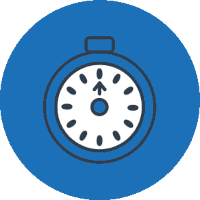 AGE-APPROPRIATE CONTENT
Videos and activity books
for 2 levels.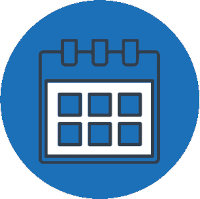 FREQUENCY
25 videos for
1 school year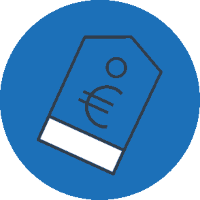 PRICE
Cost per
number of students