Videos to help 6-12 year-olds take off
in French and French culture
.


It is not always easy to find the time and resources to learn about French culture.
"C'est quoi la France?" ("What is France?) offers a gateway to France,
fun videos covering all aspects of French culture
in a fun way with vocabulary and themes aimed to 6-12 year olds.
With these videos, your child will have a regular opportunity to cultivate his French.
"C'est quoi la France ?" : a simple and fun way a simple and fun way to get their French and French culture off the ground.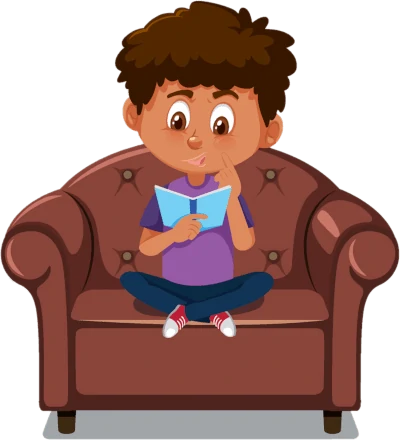 One video and activity booklet per week for...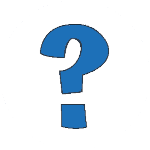 INSPIRE
Awaken your curiosity and open-mindedness with fun videos.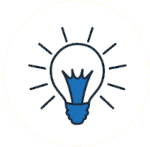 ENRICH
Discover French culture while having fun.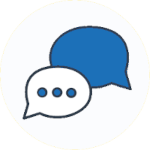 ENCOURAGE
Develop your ability to communicate with new vocabulary.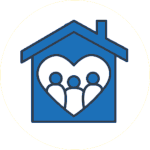 SHARE
Have a good time with your family on various topics.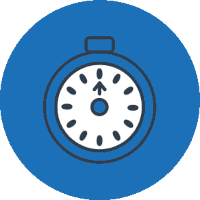 AGE-APPROPRIATE CONTENT
Videos + activity books
for ages 6-8 and 9-11.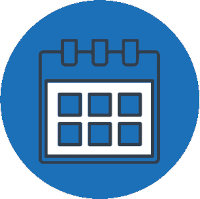 FREQUENCY
1 video per week,
every Saturday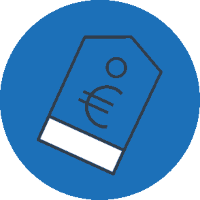 PRICE
From 4€
per month.
I want my child
to improve his/her French and French culture
through a video and activity book every Saturday :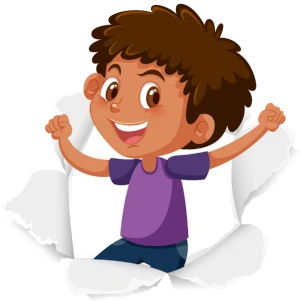 Ideal for getting started
Abonnement pour 1 mois
Let's sign-up!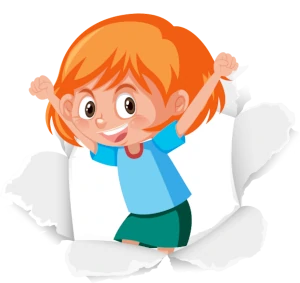 Perfect as a gift
Abonnement pour 3 mois
Let's sign-up!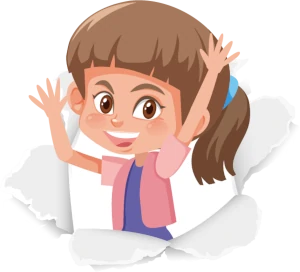 The most popular
Abonnement pour 6 mois
Let's sign-up!